Silver Copper Nano Antibacterial Yarn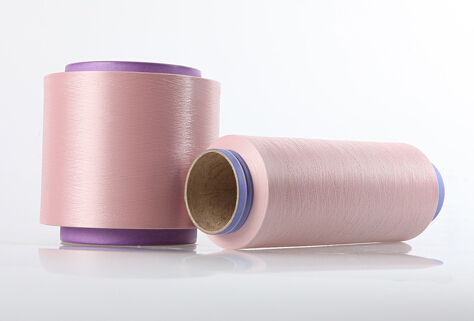 添加时间:2013-12-26 20:40:21
The fabric made from this yarn which is produced by composite spinning with nano silver/copper antibacterial ions rooted in fiber, have long-lasting and broad-spectrum antimicrobial properties.
Fiber and fabric by the authority testing is non-toxic, non-irritating to the skin,non-allergenic. Guangdong microbiological analysis testing center show its antibacterial rate of more than 95 percent,and after being wash50 times basically unchanged. National Textile Product Quality Supervision and Inspection Center tested the yarn and proved its parameter meets the state standards.
Application:
Underwear, socks, sportswear, pajamas.
Main count:
150D/72F,75D/48F,50d/36F...etc.