Tencel Model fiber yarn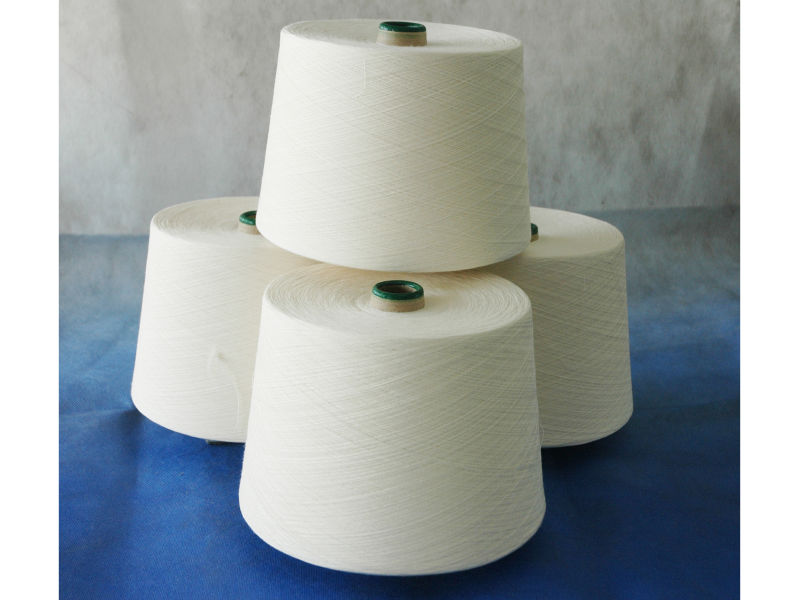 添加时间:2009-09-02 11:37:07
Tencel fiber, also known as "Lyocell", of which molecular structure is simple carbohydrates. It is made from the direct spinning after impurity of dissolution of mainly conifer wood pulp, water and solvent NMMO (4- methylmorpholine -N- oxide). This kind process does not produce any derivatives and chemical reaction.
Tencel fiber can be completely decomposed in the soil, without environmental pollution; in addition, amine oxide solvent to be used in the production is of completely harmless to humans, and can be almost completely recycled, reusable;pulp cellulose molecules contained in the fiber spinning has no chemical changes, no byproducts, no waste discharge outside the plant.
The fabric has good moisture absorption, comfort, drape and stiffness and good dyeing properties. It can be blended with cotton, wool, linen, nitrile, polyester etc., by ring spin,OE, core spun.
Usage:underwear,outerwear fabrics.
Modal
Modal fibers is a new cellulose fiber.
Its raw materials is from the wood, naturally degrade.
Modal fabric moisture absorption, air permeability is better than cotton fabric;it is a natural mercerized fabric with its soft, drape, comfortable, bright color properties. Because Modal fabric comfortable, good flexibility, air permeability and other characteristics, it has been used by a lot of wellknown brands such as underwear seven wolves, fibrils birds, athlete, Daphne, David archy, etc.