Viscose rayon filament yarn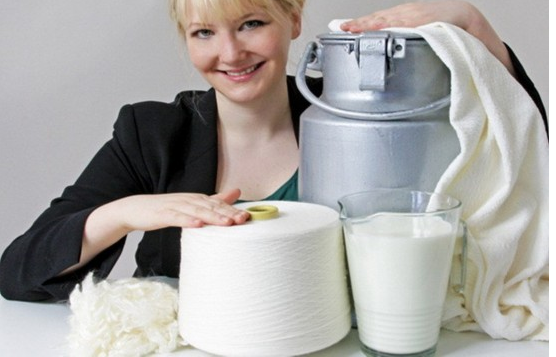 添加时间:2014-10-17 16:48:23
-Viscose rayon filament yarn
Properties:
Viscose filament yarn is a kind of biomass regenerated cellulose fiber.
The fabric made of it is soft,with hygroscopicity, colorful and bright, comfortable and antistatic.
Series: Continuouse viscose yarn (Bright/Dull),
Centrifugal viscose yarn (Bright/Dull),
Color yarn, Heterogeneous yarn, Viscose yarn, Slub yarn and functional yarn.
Specification: 20D-2500D
Application:
Continuous viscose rayon filament yarn obtains the properities such as big bobbin, no knots, and excellent dyeing evenness. It is specially suited for the application of shuttleless loom and high speed weaving, and also for the application of knitting and embroidery industry.